BME Wait List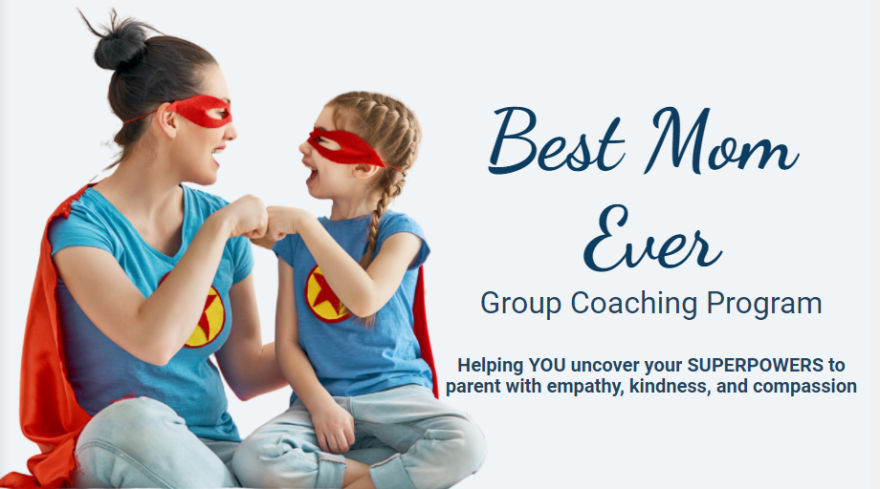 Hi there! We are glad you found us! We are looking forward to supporting you through Group Coaching.
Enrollment for the Best Mom Ever Group Coaching Club will be opening for September 2022 for our 9-week class!
Please enter your name, email, and phone number so we can let you know when space opens up.
Also - let us know which DAY of class works best for you. Thank you!